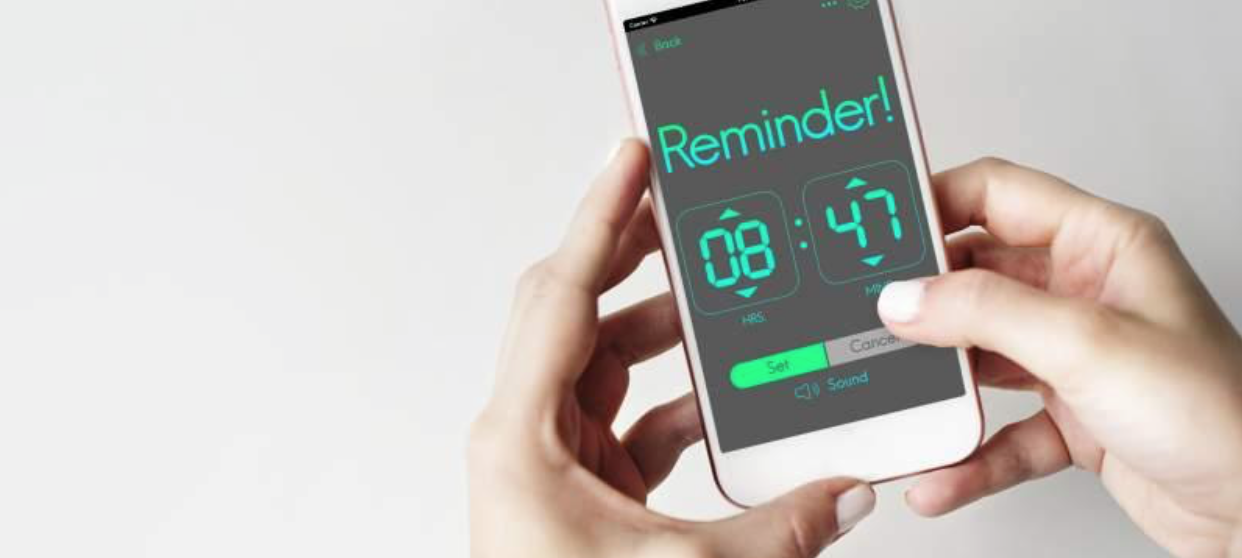 As smartphones have become part and parcel of our lives to the extent that they almost have engaged us, it should be made sure that we effectively navigate the perilous minefield known as life. From ensuring that we don't miss any necessary birthdays, occasions or dinner dates, mobile phones nowadays can also provide you reminders when you approach a certain place. There are known as 'location-based reminders' and they need you switching your device's GPS on. The most celebrated app which does location-based reminders is, obviously, Apple's Siri. The folks at LaptopJudge have also selected Siri as the best. But there are other apps which are competing for a chunk of location reminder pie. Following are five of them two of which are free while the rest are paid.
1. Geobells (Android)
Geobells is a sort of app that allows you set reminders for when you enter or leave a place. It apparently enables you set reminders for a kind of location, rather than an actual address. So, with this app, you can say, for example, 'shopping mall' or 'video store' and it will do the rest to find some on the map for you. In order to be notified, it offers you get either voice reminders or pop-ups on your screen.
2. Location Minder (iOS)
This one is only for iOS, and costs you 99 US Cents. It allows you set manifold locations in each reminder, as well as manifold reminders in every location. So, for example, when you get to the shopping mall, you will get your shopping list of what you are to buy. One great aspect Location Minder is that it offers you fine-tune the locations right up to 500ft.
3. Snowman (iOS)
This utility turns up to be one of the best and having more functionalities ones. Snowman also includes a weird video with an even-odd weirdo in it. It syncs all of your data into iCloud, which is extremely convenient if you use more than one iOS devices.
4. Todoist premium (Android/iOS)
Todoist is slightly different as it needs you to pay a subscription to use the Premium Todoist service, which isn't so bad because you get a number of other attributes for your money as well. When you view the features it contains, you will find that this app is packed with more than other aforementioned apps offering.
5. Tick Tick (Android)
Tick Tick is a free option for Android besides offering a paid version as well if you are longing for like breaking out the big bucks. The app appears with a nice looking interface. Apart from location-based reminder function, it also allows you synchronize across devices, produce a widget to conveniently access the app, incorporate with the phone's calendar app, and voice inputs via Google Now. If you like this article, Check out my another article "How to get the best portable laptop monitor"
Which location based reminder apps you want to use? Let me know in the comments section.