Hi, I am Alex. I was born in the former Soviet Union, now Minsk, Belarus.
When I was 16 my family immigrated to Israel, where I graduated from Shevah Mofet – one of the top technical High Schools.
When I was 19 my family immigrated to United States.
When I was 20 I joined United States Marine Corps (Semper Fi), where I served for four years, separating honorably in the rank of Sergeant in September of 2006.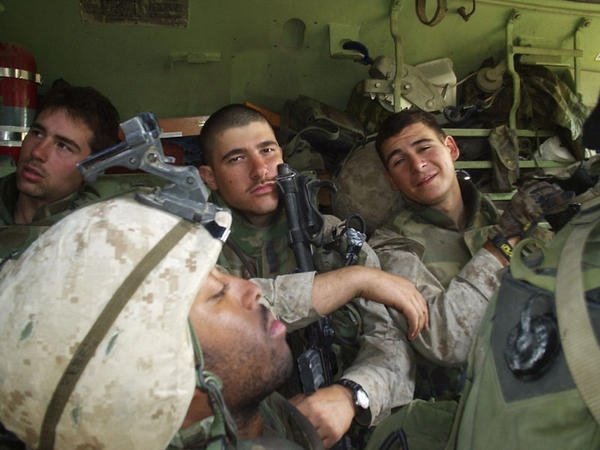 I graduated from San Jose State University in May of 2012 with a Bachelor's and Master's degrees in Computer Engineering.
After graduating, I worked full time for a start-up company named DigiSpoke that I co-founded and contributed to a couple of contract web development projects.
In October 2013 I joined Citrix Online as Front End engineer, where I got to reimplement GoToMeeting web interface.
In November 2014 I joined Support.com where I worked as a Full Stack Engineer, using Angular.js on the Front End and Node.js on the Back End.
In May 2016 I joined Apixio where I currently work as a Full Stack Engineer, using Angular.js/React on the Front End, and Python/Scala/DropWizard on the backend.