Four month ago I noticed something weird with Google's Accelerated Mobile Pages (AMP) project and wrote a blog post outlining my concerns. I first submitted the post to Reddit where it was not received well. People told me to "Read the Fucking Manual".
I remember telling my wife that I didn't understand why people on Reddit didn't get it, since I thought I was bringing up legitimate concerns. I felt depressed about it the entire weekend, but decided to give it another shot and posted the article on Hacker News. My post hit the front page of Hacker News twice in the same day – the first time via my initial submission and the second time when AMP Product Manager from Google responded to my post.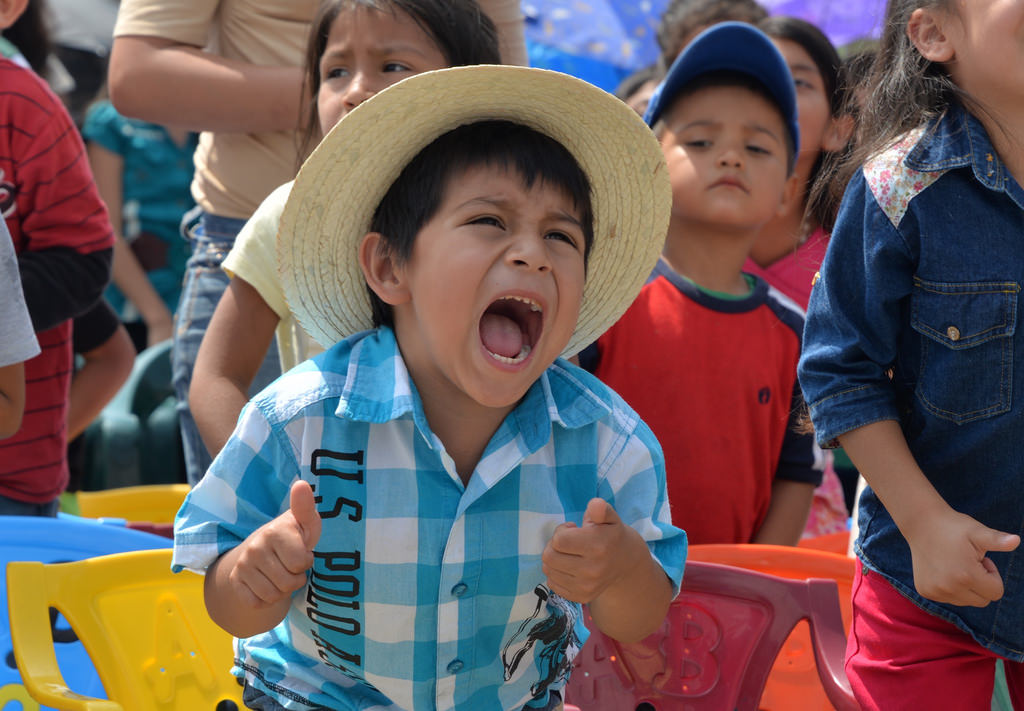 My post was not well written and I was confused about a lot of things. There were many better posts that landed on the front page of Hacker News in the following months.
Yet, I believe that my post did make a difference, just because it was the first post of that kind to get a lot of attention. I saw something that I did not agree with and I spoke out about it. It took a few tries, but a lot of people ended up agreeing with some of my concerns. Google APM team even invited me to have lunch with them to discuss things further.
One of my main concerns was that AMP made it hard to view, copy and share the original (canonical) URL of the article, since all content was being served via Google's proxy. Here is a quote from my original post:
What can be done?

Ask Google to give users an easy option to view the original post.

Google could change the close button to take users to the original site. Alternatively, a different button can be added to provide users with such option.
Two weeks ago Google rolled out a new button on AMP toolbar that allows to do just that.
Yesterday I came across an AMP article that I wanted to share with my friend. The new button made it SO MUCH easier to get the sharable link, that I couldn't help but to think that I really made a difference there. Sure, the world would have arrived to that button without my participation, but I do believe that me making a successful fuss about it helped to speed things along.
My point is, don't be afraid to speak up. In the age of Social Media every voice has a chance.