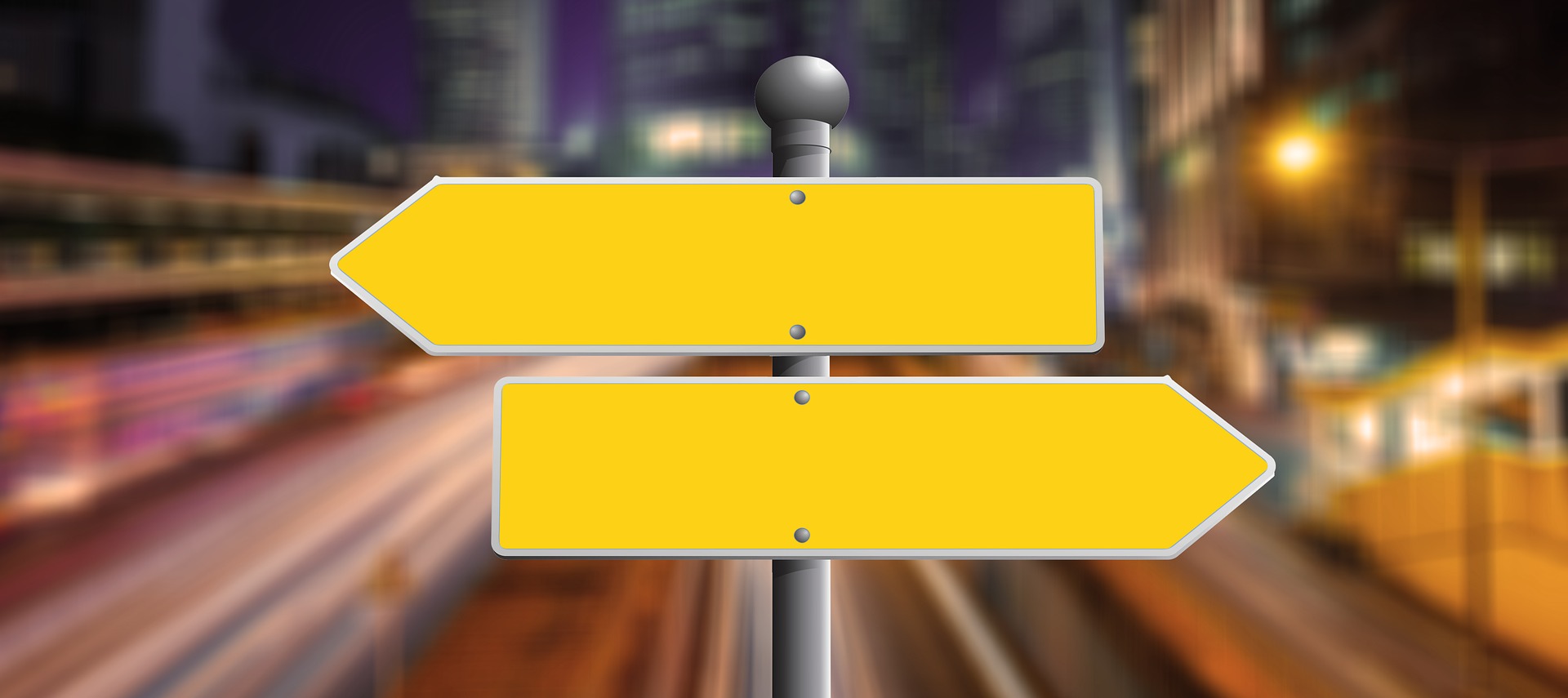 Few weeks ago I decided to take it easy on my Social Media use. Top 3 social media sites that I visited were Facebook, Twitter, and Reddit. I miss Reddit the least. I still visit Twitter for direct mentions, but I don't miss my general feed all that much. I really miss Facebook.
Facebook is the place were I maintain connection with my close yet distant friends. My former classmates, some former co-workers, some Military friends. I enjoy visiting Facebook, reading updates on their lives, seeing picture of their children, wishing them happy birthdays etc.
In the past few years all Social Media sites, including Facebook, became overrun with political opinions. I have to dig through my feed to find gold-nuggets that I care about, among piles of political commentary and other nonsense. For example, I wanted to see an update on my friend's back surgery, so I had to scan through twenty memes supporting his stand on immigration first.
I know I am not alone. Last month Facebook lost daily users for the first time ever in the U.S. and Canada. My guess is that political content has a lot to do with it.
Five years ago, Gmail rolled out a new tabbed interface allowing users to organize their emails by categories. I never found this feature useful, since I practice inbox zero. I REALLY wish that Facebook would allow me to categorize and remove content from my feed in a similar manner.
From a technical stand point it seems like a fairly simple problem. My guess is that a team of 5-10 data scientist and software engineers could roll this out in a couple of months. Hopefully Facebook is already working on a similar solution and we'll see it soon. Fingers crossed. Until then, I'll continue to keep my Facebook time to the minimum.