A bit over a year ago I decided to disable Accelerated Mobile Pages (AMP) Project on this site. I have a long history with AMP and at some point I was one of it's main critics. I've since accepted that it has a role to play, with no valid alternative. At the same time, I am happy to NOT have to support it on this site.
I did a deep dive into my site's analytics one month after I disabled the AMP where I did not see any meaningful (negative or positive) impact.
A year later results are roughly the same. My site is doing just fine and I get plenty of traffic from Google.
The following traffic chart shows that my Google traffic does not look any worse than the traffic from a year before.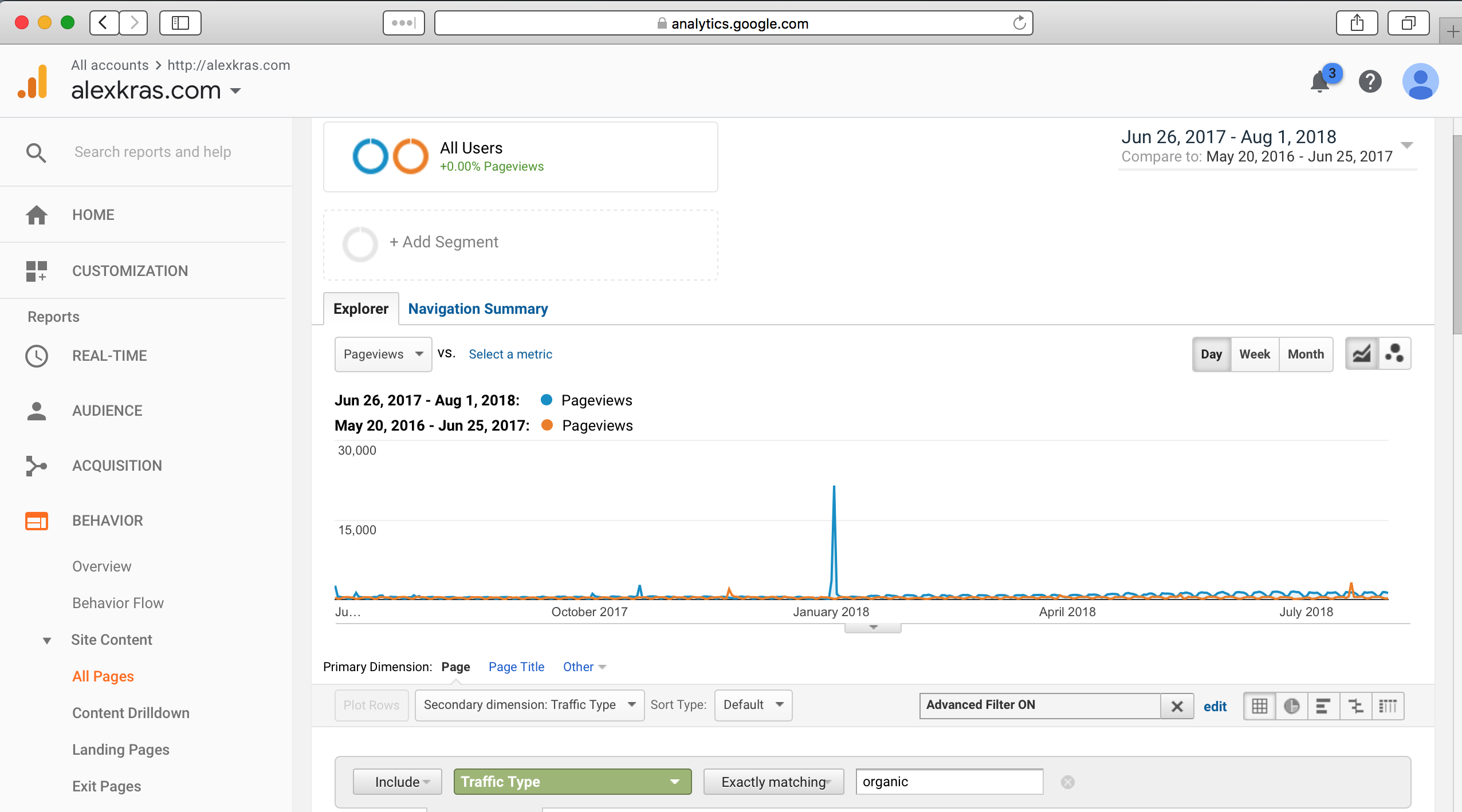 It's a bit hard to see due to one big day with a lot of traffic, so I did a zoomed-in version for only 6 months out of the period.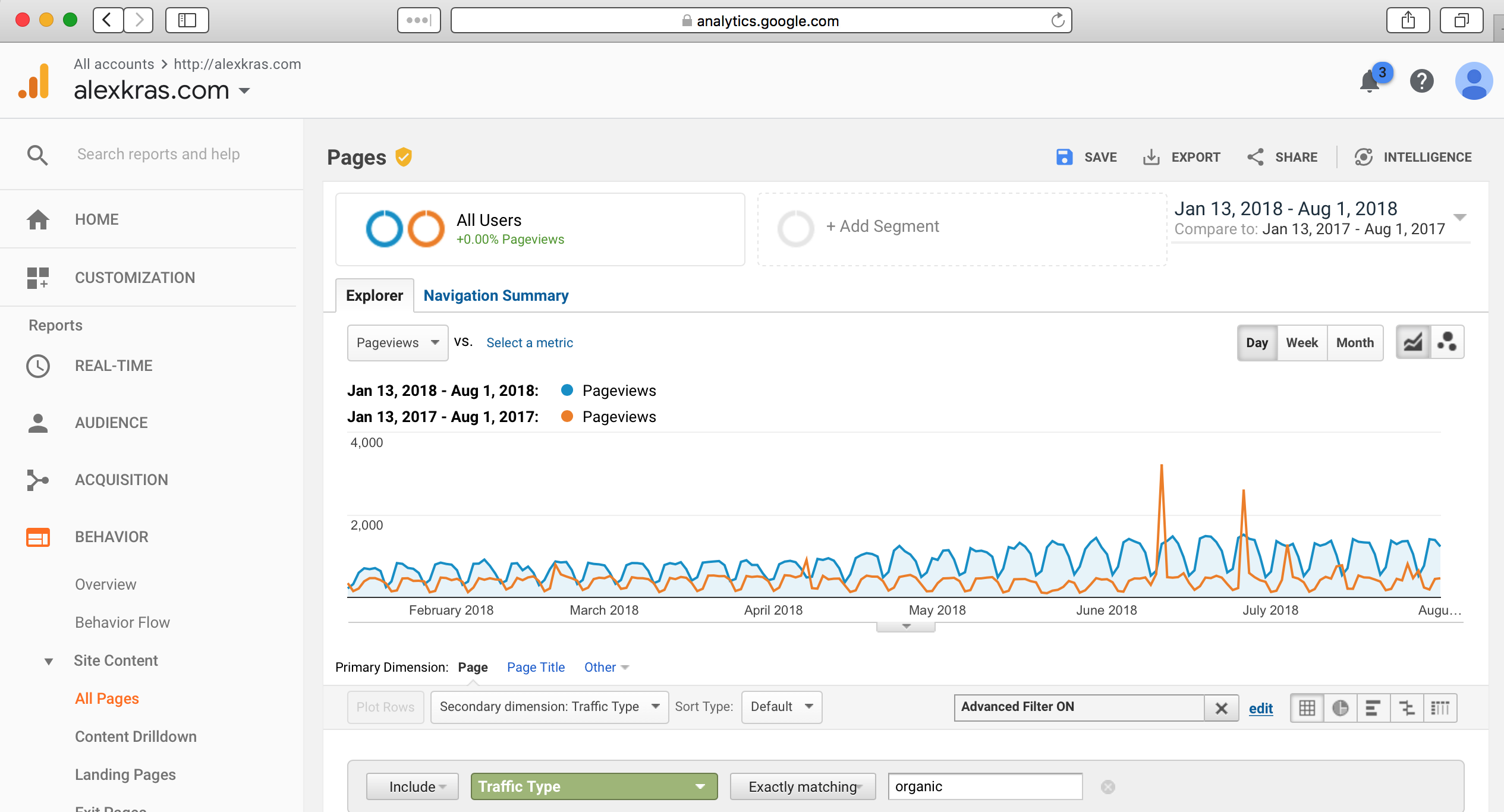 Blue line represent traffic without AMP and orange line represents traffic with AMP. As you can tell, my search traffic has improved since I disabled AMP. A lot of it can be attributed to me writing additional articles in the last year. Still, I feel very confident that disabling AMP did not have a negative impact on my search traffic.
Disabling AMP also took the frustration around it out of my life, so it was a good choice for me. I would highly recommend small time bloggers and publishers like myself to avoid wasting their time on AMP.